We help companies succeed with serverless
Dashbird is a serverless monitoring and intelligence platform designed to give organisations the confidence to build and operate complex applications on AWS environment.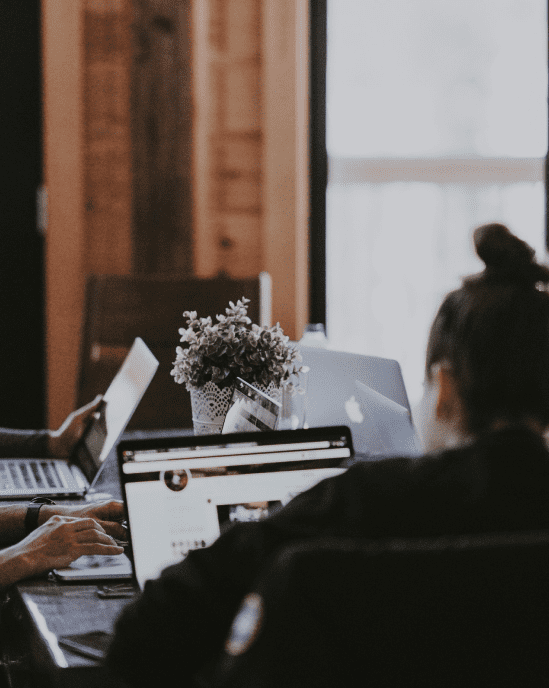 We are on a mission to accelerate serverless adoption by equipping companies with tools to monitor, debug and optimise their serverless applications. Dashbird is a globally distributed team of software enthusiasts dedicated to building serverless applications.