Dashbird blog
Sign up to our monthly updates to get news, insights, and product updates sent directly to your inbox.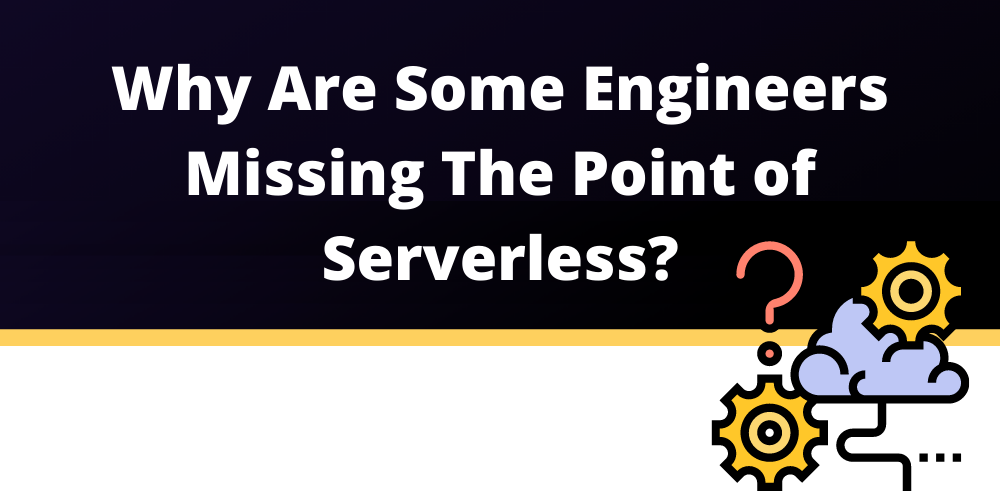 Why are some engineers missing the point of serverless? Let's have a look at the common critique points, benefits, drawbacks of serverless, and if it makes sense for your use case.
Made by Developers for Developers
Our history and present are deeply rooted in building large-scale cloud applications on state-of-the-art technology. Dashbird was born out of our own need for an enhanced serverless debugging and monitoring tool, and we take pride in being developers.
10,000+ developers trust Dashbird
Great UI. Easy to navigate through CloudWatch logs. Simple setup.