Dashbird blog
Sign up to our monthly updates to get news, insights, and product updates sent directly to your inbox.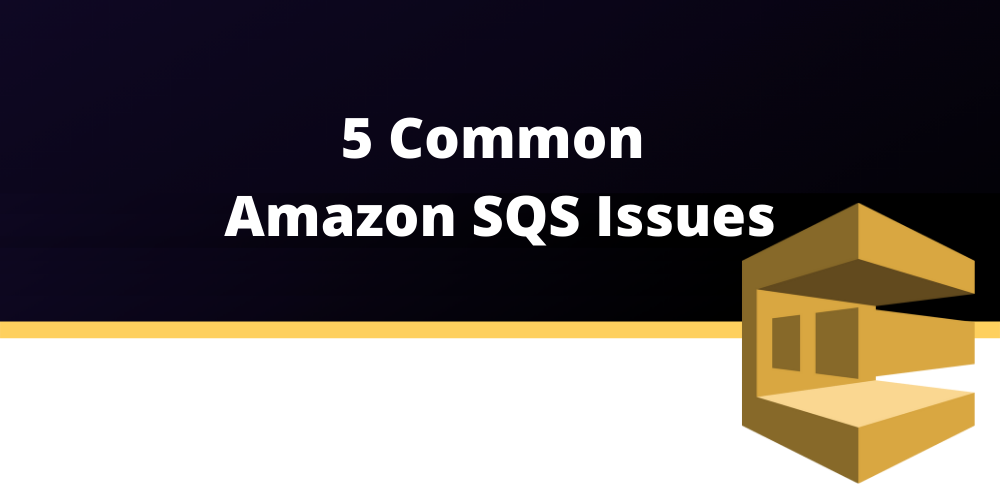 5 Common Amazon SQS Issues
As with all services on AWS, issues can crop up while using SQS because it's not always obvious what every service can and cannot do. But fear not, for this article aims to help you solve the most common ones as quickly as possible. Ready to fix your queues? Then let's dive in!
Industry leader in serverless monitoring
Dashbird is a monitoring, debugging and intelligence platform designed to help serverless developers build, operate, improve, and scale their modern cloud applications on AWS environment securely and with ease.
What our customers say
Dashbird gives us a simple and easy to use tool to have peace of mind and know that all of our Serverless functions are running correctly. We are instantly aware now if there's a problem. We love the fact that we have enough information in the Slack notification itself to take appropriate action immediately and know exactly where the issue occurred.
Great UI. Easy to navigate through CloudWatch logs. Simple setup.