Event Library
Dashbird continuously monitors and analyses your serverless applications to ensure reliability, cost and performance optimisation and alignment with the Well Architected Framework.
Product Features
Start Free Trial
Made by Developers for Developers
Our history and present are deeply rooted in building large-scale cloud applications on state-of-the-art technology. Dashbird was born out of our own need for an enhanced serverless debugging and monitoring tool, and we take pride in being developers.
10,000+ developers trust Dashbird
Great UI. Easy to navigate through CloudWatch logs. Simple setup.
Read our blog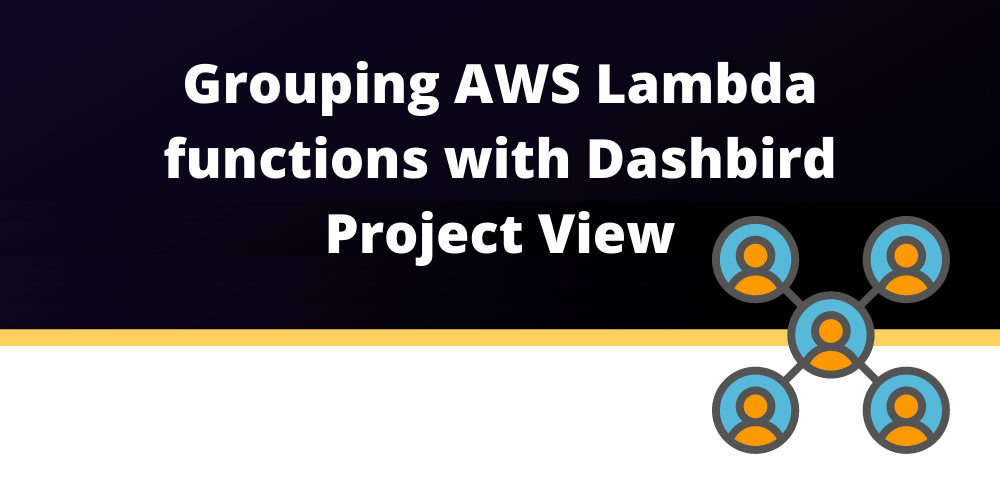 Dashbird's Project Views is an easy way to split the mass of Lambda functions. Group them per project or group them in any other way that makes sense for your business. Learn how it works in this article.
Go to blog