Integrations Overview
Your favorite integrations are built into Dashbird
Monitor multiple AWS cloud components and get notifications to your preferred channel
AWS Services
Dashbird monitors multiple cloud components in AWS cloud, such as Lambda functions, API Gateways, SQS queues, ECS containers, DynamoDB tables, Step Function state machines and Kinesis data streams.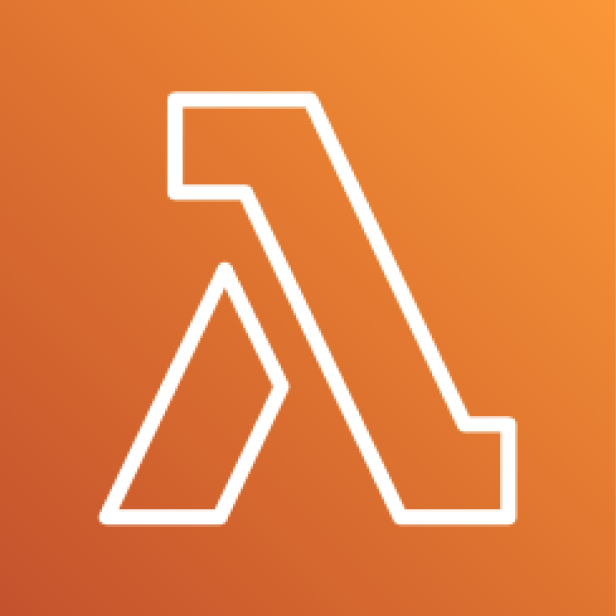 Lambda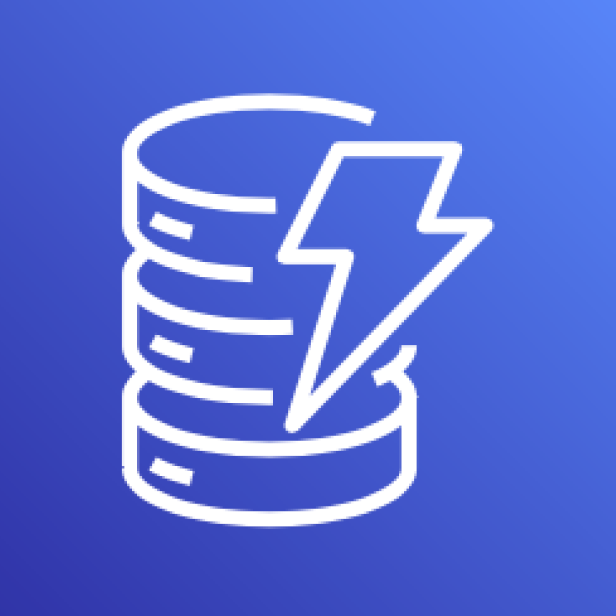 DynamoDB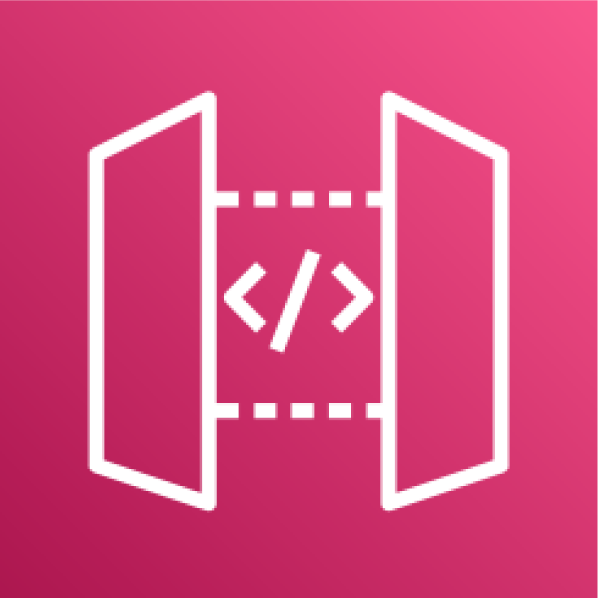 API Gateway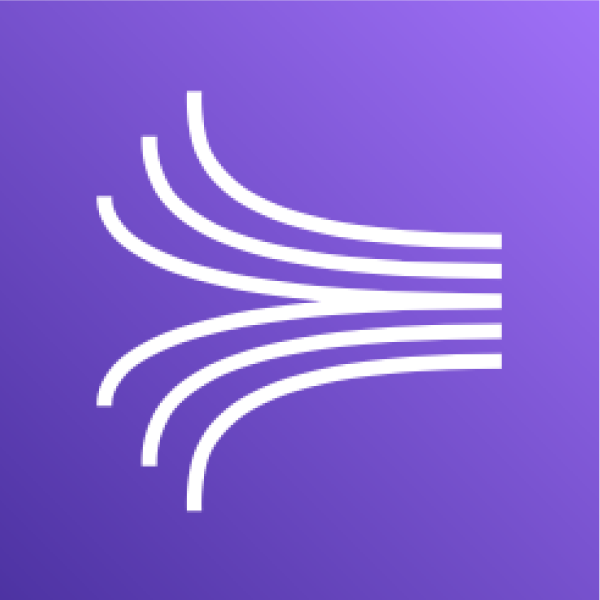 Kinesis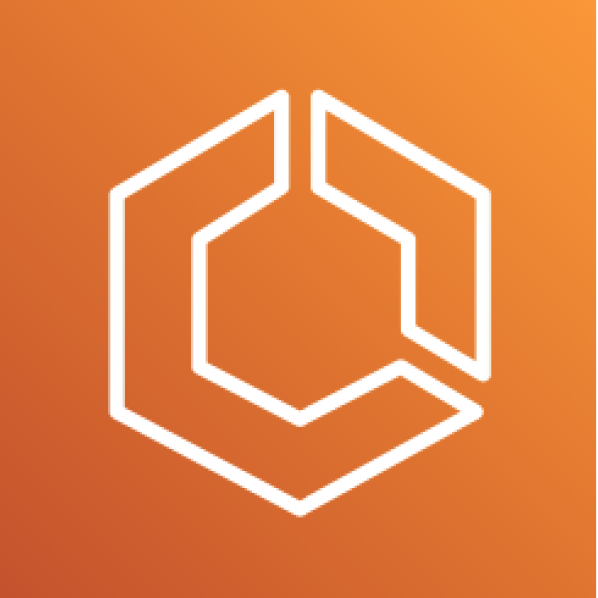 ECS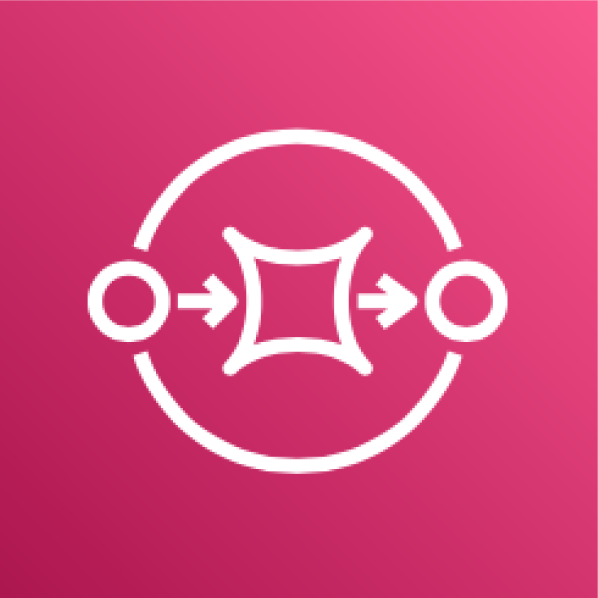 SQS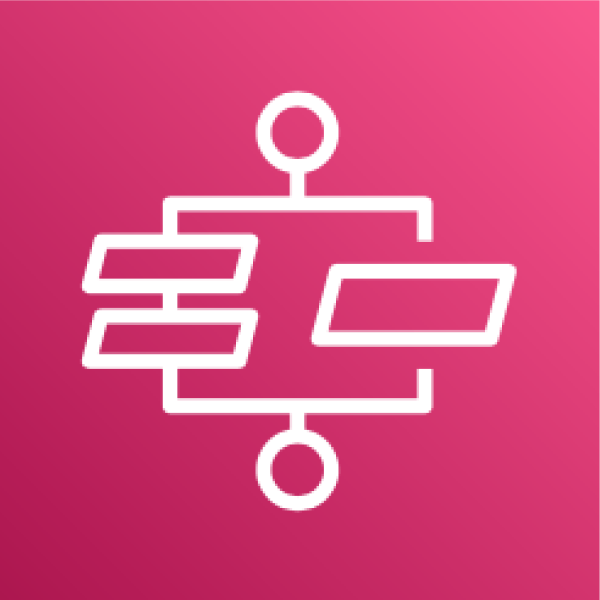 Step-functions
Notifications
Notification channels provide a way for users to configure how alerts are sent.
See how to set up the notification channels. Dashbird currently supports the following channels: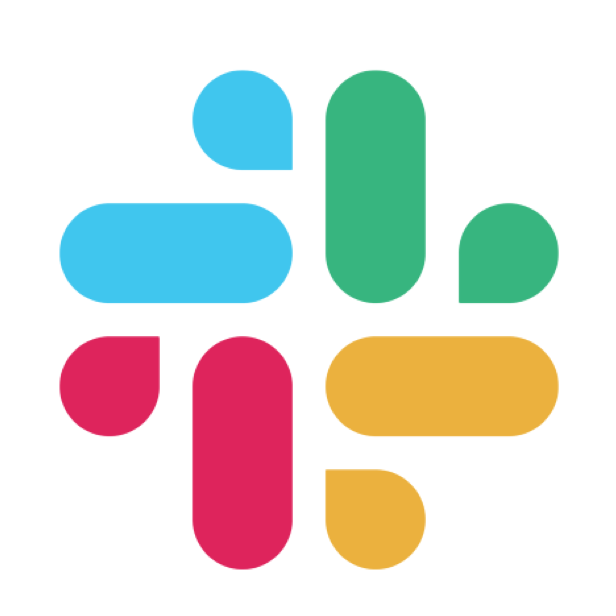 Slack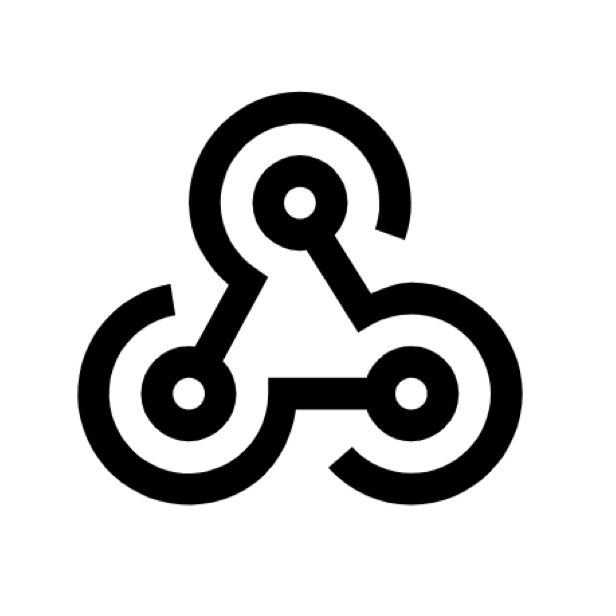 Webhooks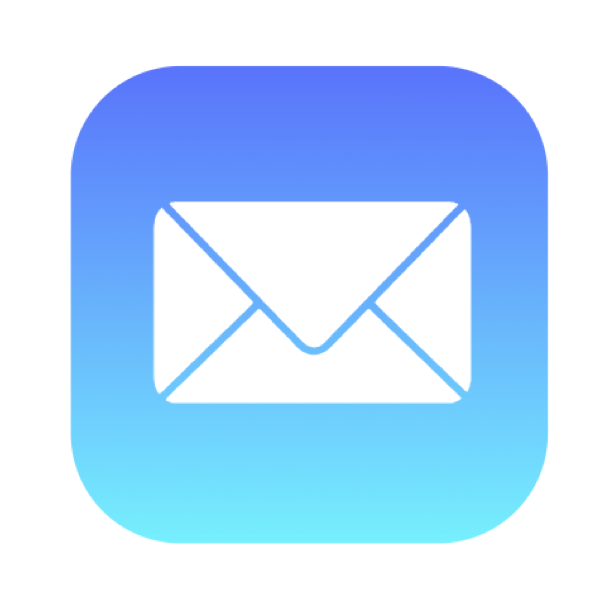 Email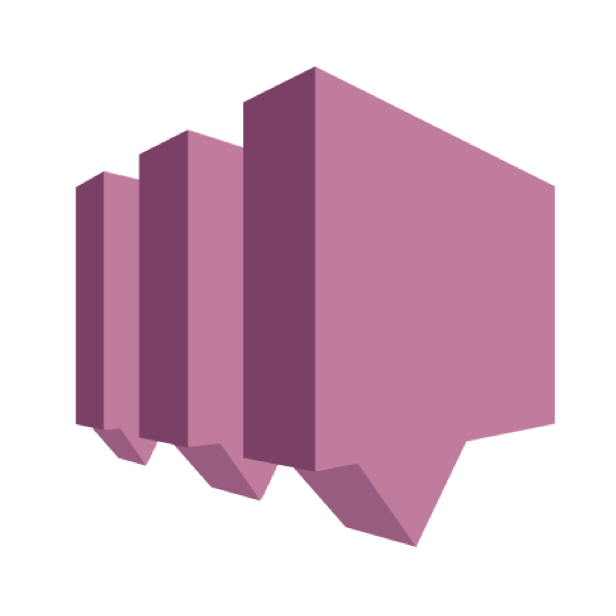 Amazon SNS
Languages
Dashbird supports programming languages that are supported by Lambda (Node. js, Python, C#, Go, and Ruby).