Dashbird blog
Sign up to our monthly updates to get news, insights, and product updates sent directly to your inbox.
Latest articles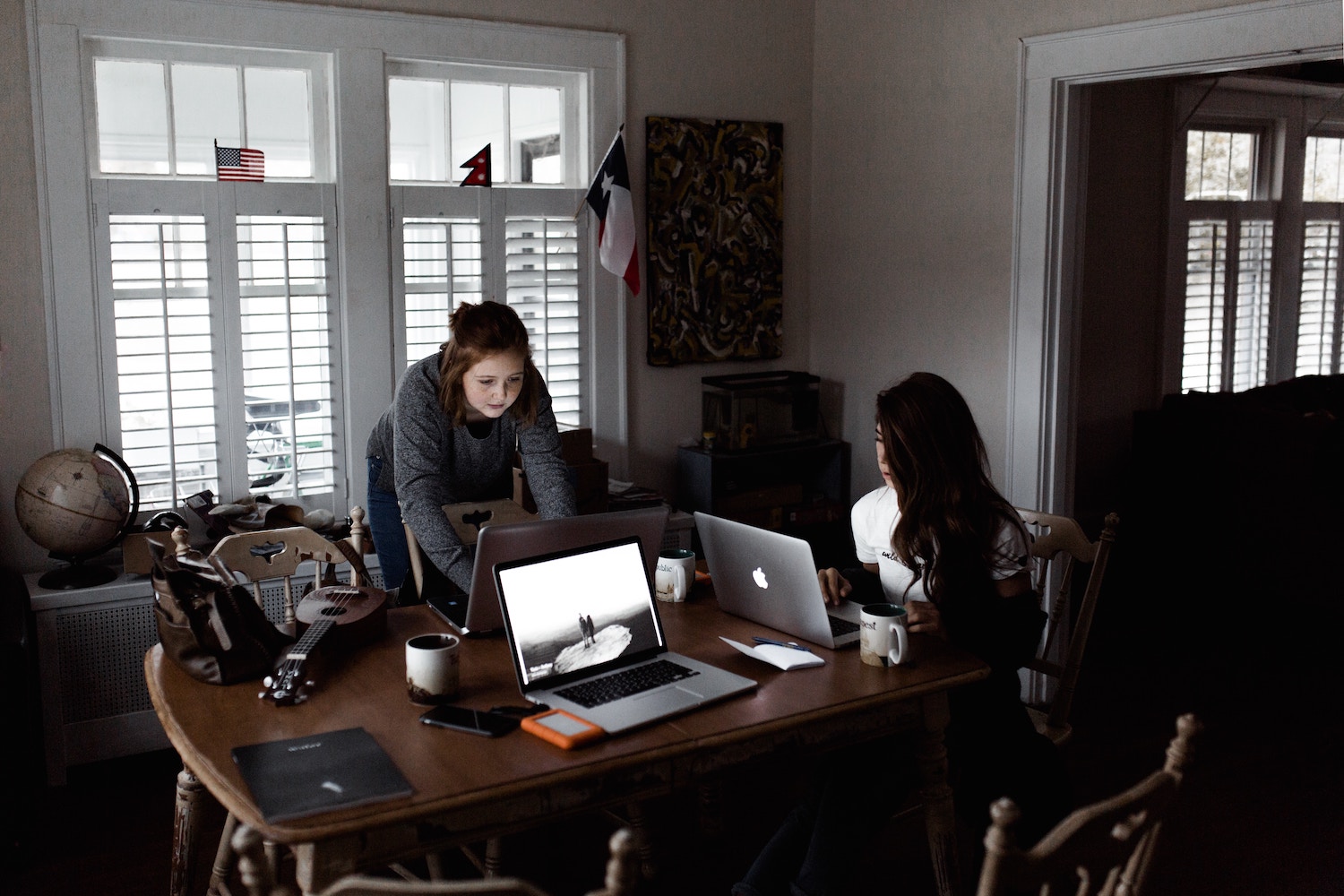 In short, AWS Lambda is a Serverless computing platform that Amazon introduced in 2014 and that has been gaining a lot of traction over recent years – and for a good reason!
Made by Developers for Developers
Our history and present are deeply rooted in building large-scale cloud applications on state-of-the-art technology. Dashbird was born out of our own need for an enhanced serverless debugging and monitoring tool, and we take pride in being developers.
10,000+ developers trust Dashbird
Dashbird helped us reduce the time to discovery from 2-4 hours to a matter of seconds. This means we're saving dozens of hours in developer time, which not only can be funneled into improving the product but also means hundreds of dollars are saved every month.
Great onboarding: it takes just a couple of minutes to connect an AWS account to an organization in Dashbird. The UI is clean and gives a good overview of what is happening with the Lambdas and API Gateways in the account.
Dashbird provides an easier interface to monitor and debug problems with our Lambdas. Relevant logs are simple to find and view. Dashbird's support has been good, and they take product suggestions with grace.
Great UI. Easy to navigate through CloudWatch logs. Simple setup.
Dashbird helped us refine the size of our Lambdas, resulting in significantly reduced costs. We have Dashbird alert us in seconds via email when any of our functions behaves abnormally. Their app immediately makes the cause and severity of errors obvious.